Our Core Values
4C Consulting works as a trusted advisor to clients, helping them better align their Sales and Marketing Strategies to increase the reliability of their revenues and grow their companies.
We do this in a collaborative way, seeking to leverage our customer's strengths, while offering additional ideas and expertise to expand options and improve results.
Recognizing that Trust and Fit are core components of any client engagement.
4C Consulting commits to conducting itself in alignment with these Core Values:
Honesty and Integrity
Innovation
Candor
Compassion
Humor/Fun
Learning
Accountability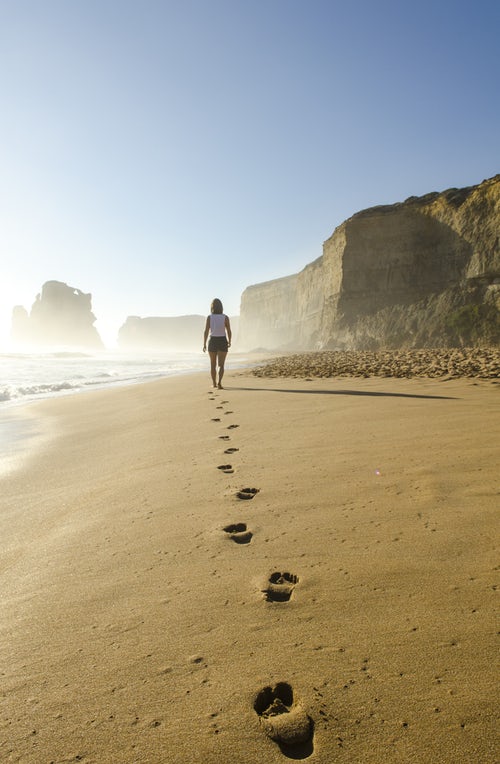 4C Consulting's Commitment
To continually seek to understand your goals and help you achieve them.
To focus on executing your strategies and to reflect back to you the degree to which your strategies align with your goals. We will tell you what we think and why.
To do "first things first" to help you achieve immediate goals, always with the effect on the medium term in mind.
To conduct ourselves honestly and with integrity.
To execute the above in a way that adheres to your values.
Your Source
4C Consulting strives to be a resource for its customers. Please reach out to us and ask us for help, whether you believe it is in our wheelhouse or not and we will strive to connect you to the relevant resource to address your need at rhackman@4cconsulting.net or 484.800.2203.
It is our goal to assist you in growing your business, enabling you and your associates to live the lives they want and leave the legacy you intend.