We welcome the opportunity to learn about you and your business challenges to determine how we can help. Please complete the form below and let us know your preferred method of communication and we will reach back to you shortly.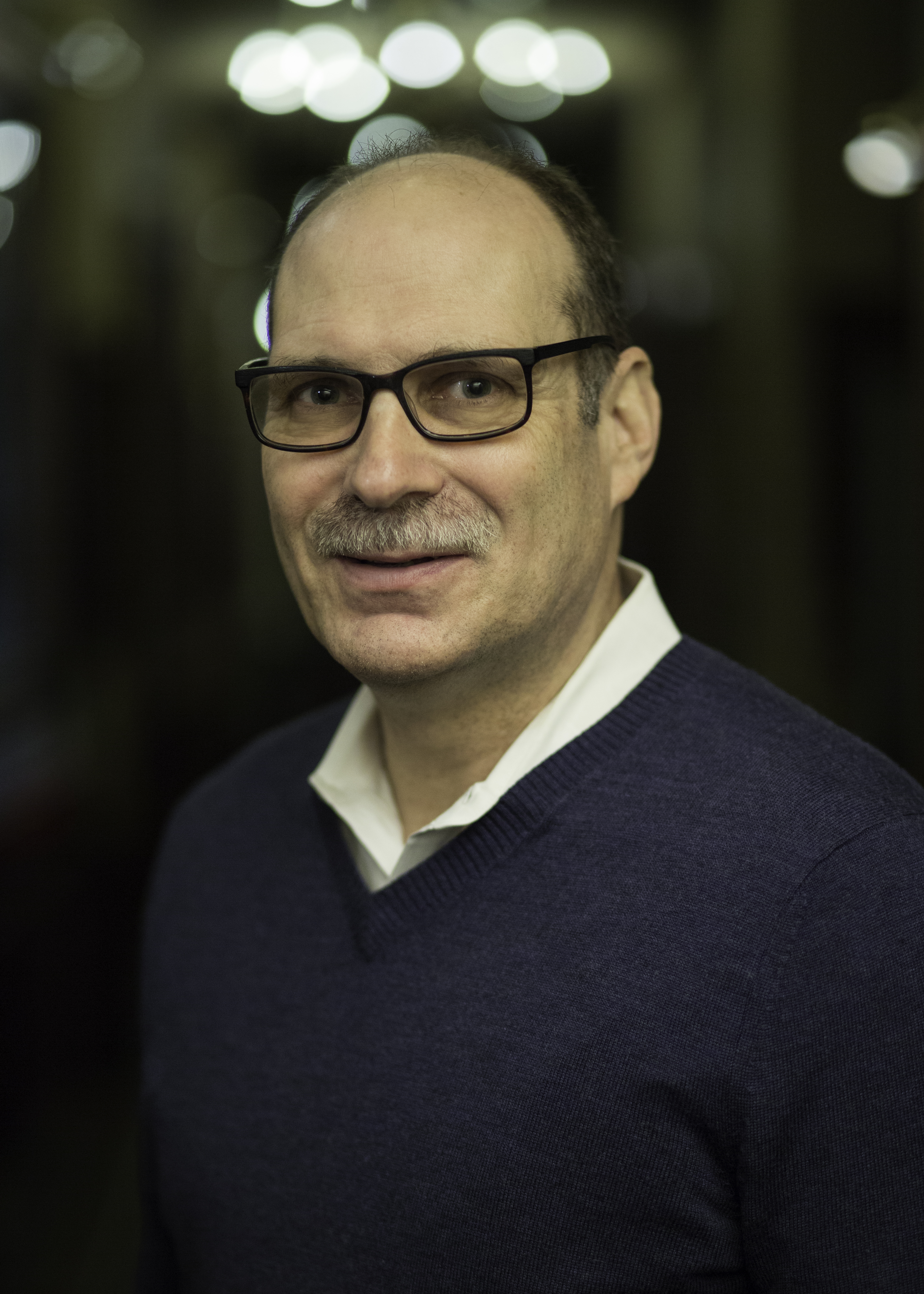 Philadelphia
484.800.2203
For more information on Strategic Sales, Marketing, Change Management and Executive Coaching.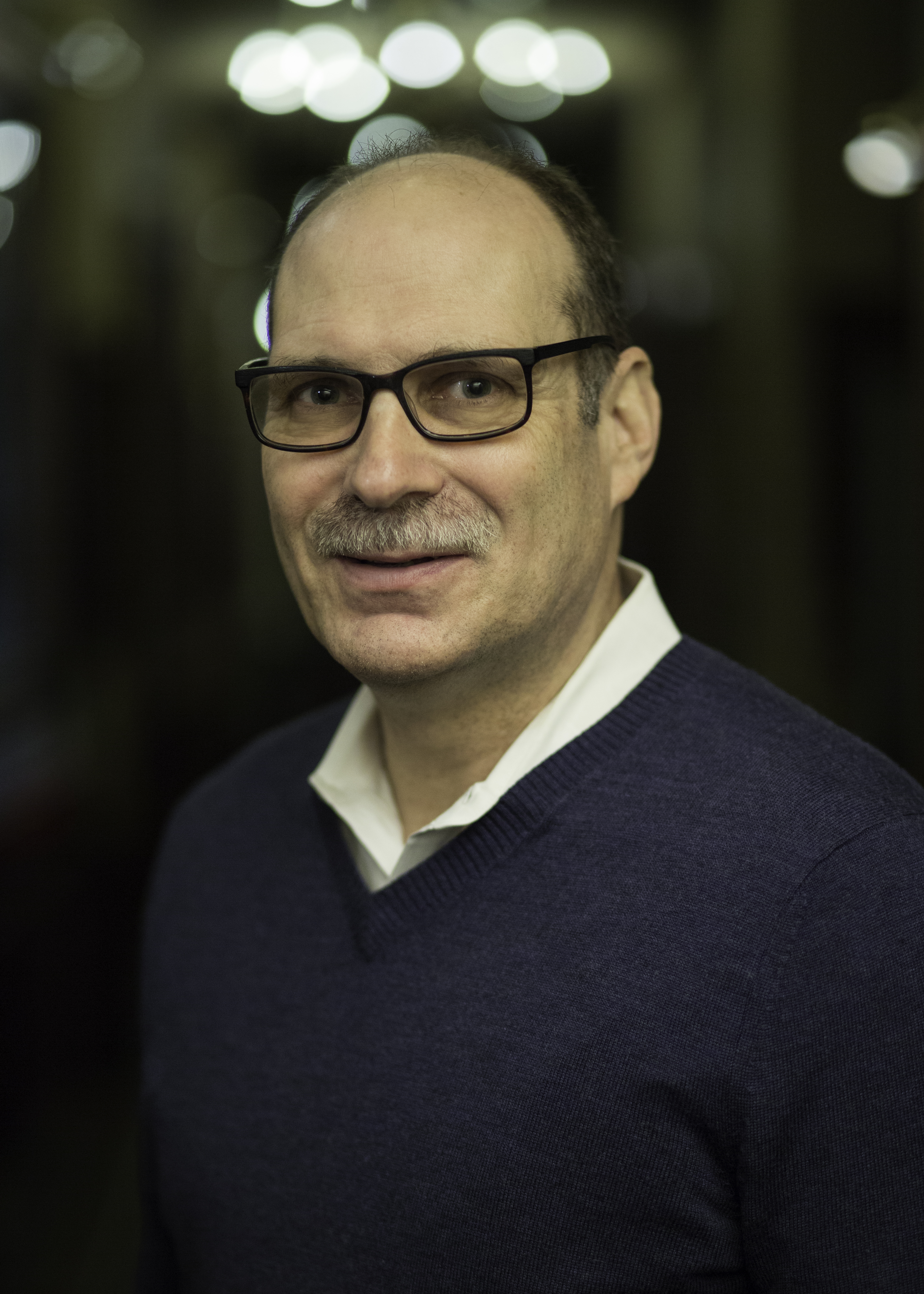 Robert Hackman
484.800.2203
We are committed to understanding your challenges, helping you resolve them and working to fulfill your aspirations. We get to the root causes of obstacles to growth and help to resolve them in lasting ways. We also help our customers recognize and seize aligned opportunities as they arise.