4C helps leaders align their selling
and marketing strategies.
Turning information into actionable
insights and more consistent results.

We turn information
into actionable insights.
No matter how complex, we have the capabilities
and experience to help move you forward.
Let's team up to put the best solutions in motion for you and your company.
Data Driven and People Focused, For Growth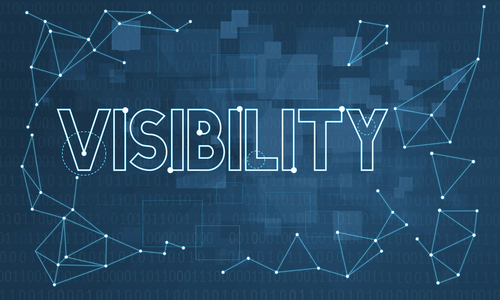 Increased Visibility
4C is a data driven consulting company. We breakdown and analyze information to provide increased visibility of Growth and Development activities, customers, and target markets that can be acted on in meaningful ways. We are at our best when we can also help our clients pursue their aspirations. We focus on working with owners of closely held businesses and their management teams helping them align their Sales and Marketing initiatives.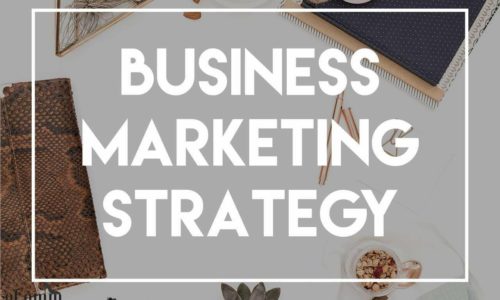 Sales and Marketing

4C is a consultancy centered around Strategic Sales and Marketing and Change Management. We work collaboratively with our clients to achieve reliable and enduring growth. Contact 4C Consulting if you would like to team up with us to review your current Sales and Marketing initiatives, highlight missing elements that you may want to consider, assess their degree of alignment, and map out a prioritized plan on how to achieve your goals.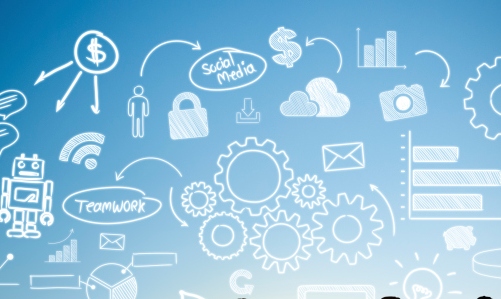 Channels and Markets
4C Consulting has found that getting and remaining clear about target markets, characteristics of primary customers, and managing relevant sales and distribution channels is fundamental to establishing and retaining vital go-to-market strategies. Company leaders are charged with monitoring each of these strategic elements, ensuring that they are aligned with one another in ways that foster ongoing growth.
We will work with you to help grow your company in reliable ways that are tailored to your needs, goals, and values.
Please submit your company information, along with your preferred method of communication (phone, text, or e-mail) and we will be in touch with you shortly.
We assist our clients in making their most challenging business decisions with confidence. Call or send a message to us at 484.800.2203 or send an e-mail Click Here – we would be delighted to connect with you to determine how we can help you and your business.