DOING IT A LITTLE DIFFERENTLY, DELIVERING RESULTS
4C Consulting has helped businesses by developing tailored approaches to growth. Add to your success st4C Consulting helps people live and lead with fewer regrets.
We work with successful leaders, teams, and companies that are committed to
becoming even better.
Add to your success story in ways that matter most to you..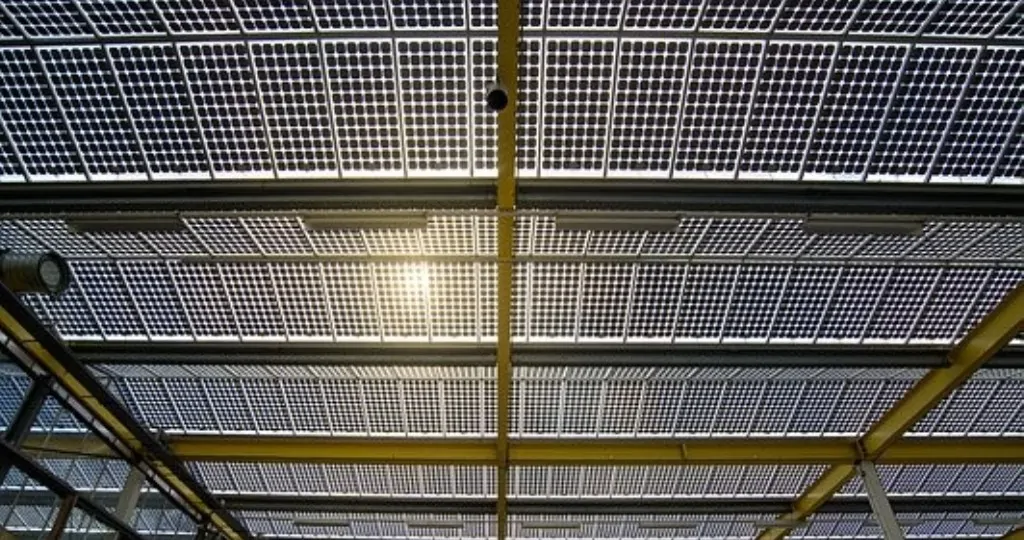 "Rob was a great asset to us. He helped change our marketing strategy and create new opportunities. He helped us recognize that we could make meaningful changes, at reasonable costs, in ways that allowed us to continue operating within our budget. I would recommend Rob to any company looking to reposition their company and grow sales."

C.E.O. of an Industrial Products Manufacturer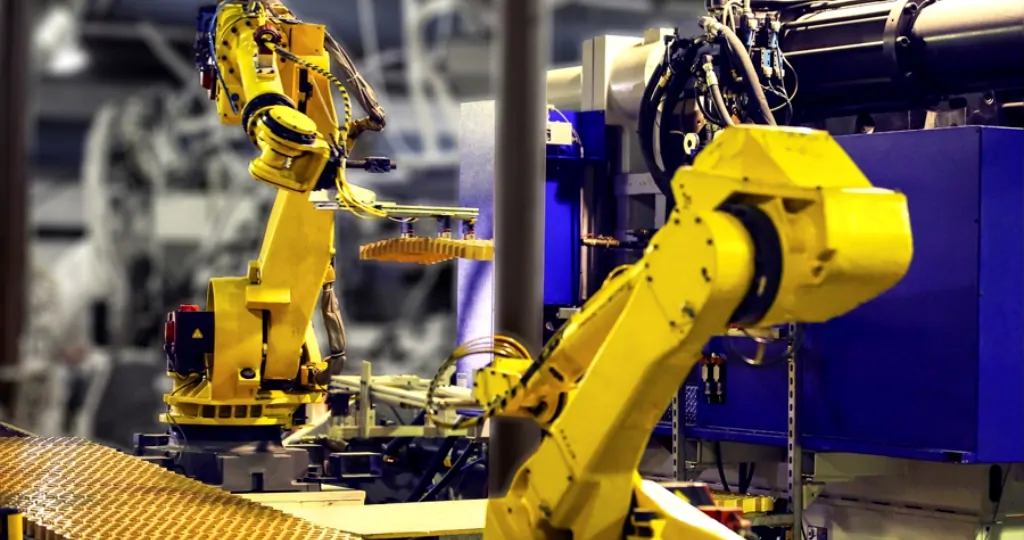 "We engaged 4C Consulting to assess the viability of some non-traditional Sales and Distribution Channels to expand our market, help us grow and fend off competitors. They took the time to really get to know us, how we operate, what our priorities were, before proposing solutions. The process was a good one. We look forward to working with them again."
Principal and Co-Founder of a Disruptive Distribution Company serving the Manufacturing Repair and Operations Market (MRO)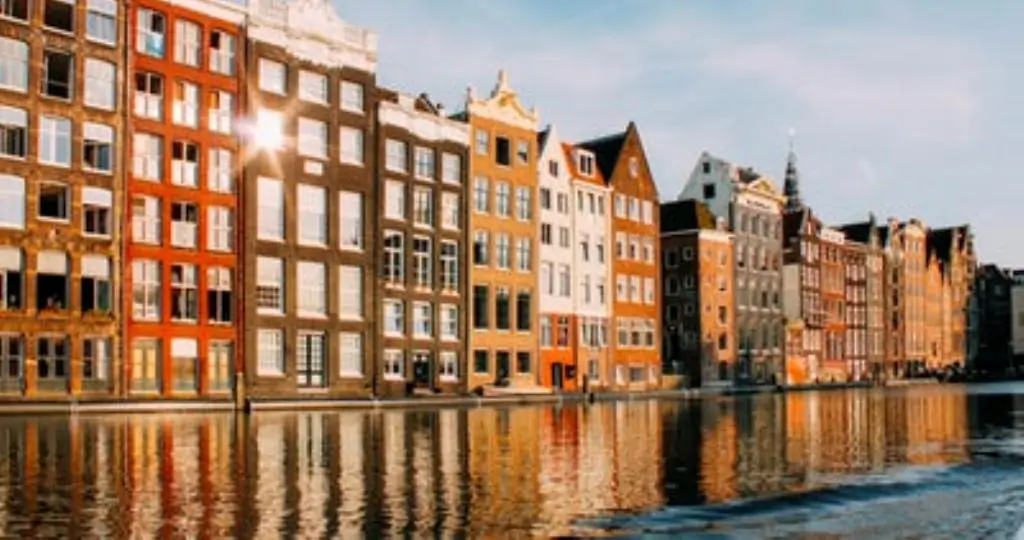 "I have known and worked with Robert for almost 30 years. There are very few people that I hold in such high regard when it comes to dedication, integrity, business sense and organizational skills. Regardless of the situation, Robert has an extraordinary ability to identify a client's needs, embrace their challenges, and drive toward efficient and cost-effective solutions."
C.E.O. of a full-service integrated Building and Development firm, a Family Business Enterprise