About Our Capabilities and Experience
4C Consulting is centered around helping leaders live and lead with fewer regrets through the leadership development of individuals, teams, and companies. 
4C's purpose, helping people live and lead with fewer regrets, informs everything we do.
Our clients pursue their goals and care about their people. They want to do meaningful work, have more fun, and recognize they are better off not doing it alone. 
Together, we help them hone in on what matters most and identify and act on what is needed to lead authentically with fewer regrets. 
We guide leaders to engage their courage and curiosity to improve awareness of their leadership style, impact, and influence. 
4C helps teams and companies create environments of extraordinary levels of safety, increasing the trust, openness, and confidence needed to spur growth and innovation.
Our distinctive approach involves listening deeply to our clients and reflecting back to them what we have heard. Together, we create action plans that address obstacles to leading more courageously and inventively, generating highly collaborative teams, organizations, and relationships.  
We deliver our solutions through Executive Coaching, Strategy Consulting, Facilitation, and Training. 
Please contact me to schedule a conversation regarding your situation, goals, and desires, or visit the Services section to learn more details.
4C dedicates itself to helping its clients live and lead with fewer regrets.
Better Alignment, Better Results.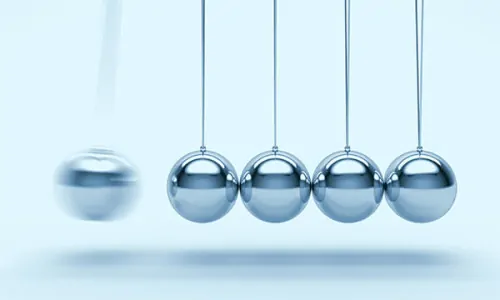 How does lacking clarity about what matters most to you hold you back?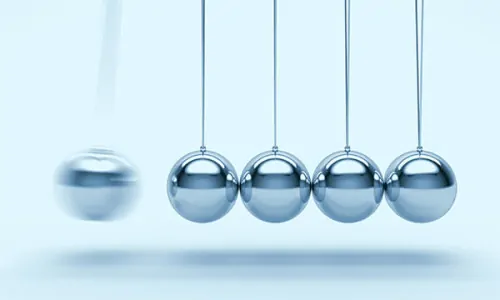 Are you willing to determine the few things that will make the most difference for you and others?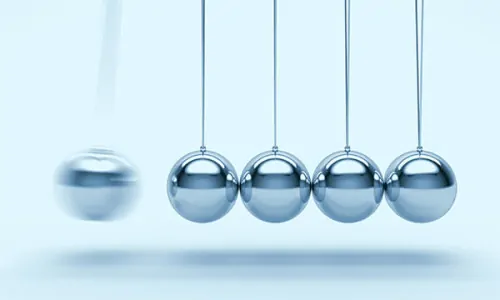 How does being out of alignment with your purpose affect your capacity to live and lead with fewer regrets?
4C Consulting works with successful individuals, teams, and organizations who want to be even better.
We are not for everyone.
4C Consulting can be an excellent fit for you if:
You want something to be different and better.
You recognize that what has gotten you here is not what will get you to there.
You are committed to growth and development.
You value people.
You are open to change.
You want to live and lead with fewer regrets.
Clients
4C Provides Executive Coaching to leaders, from C-Suite to supervisory, to individuals and teams.
We offer Strategy Consulting, Facilitation, and Training to closely held companies and teams within large corporations.
Markets
We work with a wide variety of companies. Some representative client industries in which 4C Consulting has successfully aided leaders, teams, and companies include technology, consulting, manufacturing, family business, secondary and higher education, distribution, health care, utility, health care, insurance, and construction.
Methodologies
Executive Coaching | Strategy Consulting | Facilitation | Training
How We Work
We recognize, acknowledge, and deepen our clients' courage, curiosity, and resolve in addition to their expertise. Our proven process helps customers gain the clarity and conviction to hone in on what they need to live and lead with fewer regrets.
Identifying and clarifying what matters most is one thing. Another step involves initiating the necessary changes to align yourself, your teams, and your organizations around these foundational elements. Alignment enables compounding behaviors that create the leverage required to realize your aspirations.
We have found psychological safety paramount to increasing the quantity and quality of collaboration. Psychological safety is neither soft nor designed to let people off the hook. On the contrary, it facilitates the openness and honesty needed for colleagues to speak the truth, hold each other accountable, and succeed.
New ideas about engaging others, problem-solving, and leading represent the lifeblood of reinvention and renewal. They keep you energized, focused, and in tune. When aligned with what matters most, they lead to dynamic expressions of the best of what you, your teams, and your organization have to offer.