About Our Capabilities and Experience
4C Consulting is centered around helping leaders live and lead with fewer regrets through the leadership development of individuals, teams, and companies. 
4C's purpose, helping people live and lead with fewer regrets, informs everything we do.
Our clients pursue their goals and care about their people. They want to do meaningful work, have more fun, and recognize they are better off not doing it alone. 
Together, we help them hone in on what matters most and identify and act on what is needed to lead authentically with fewer regrets. 
We guide leaders to engage their courage and curiosity to improve awareness of their leadership style, impact, and influence. 
4C helps teams and companies create environments of extraordinary levels of safety, increasing the trust, openness, and confidence needed to spur growth and innovation.
Our distinctive approach involves listening deeply to our clients and reflecting back to them what we have heard. Together, we create action plans that address obstacles to leading more courageously and inventively, generating highly collaborative teams, organizations, and relationships.  
We deliver our solutions through executive coaching, strategy consulting, facilitation, and training. 
Please contact me to schedule a conversation regarding your situation, goals, and desires, or visit the Services section to learn more details.
4C dedicates itself to helping its clients live and lead with fewer regrets.
Better Alignment, Better Results.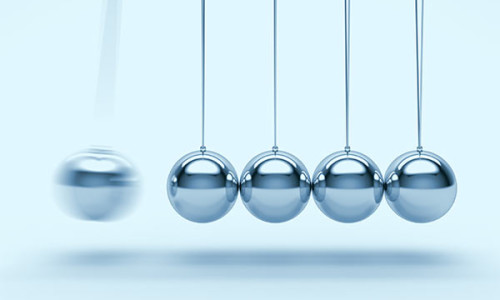 How does the lack of Alignment hurt performance?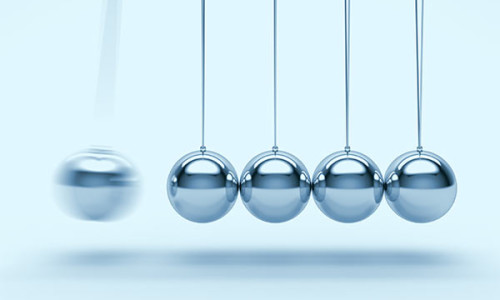 To what degree are your Sales and Marketing messages aligned?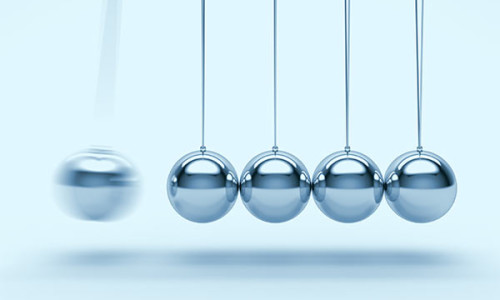 How well are your Strategies aligned with your values?
Target Customers and Markets
4C Consulting may be a potential fit for you if:
Your organization is B2B.
Your company revenues are declining, uneven or stalled.
You value your people.
You are committed to growth.
You are open to change.
Or
You are at an inflection point, either inflicted from outside the organization, or a pressing issue within it.
We focus on working with owners of closely held businesses and their management teams.
Trust and fit are core elements to successful consulting or coaching engagements.
Primary Industries and Territories
Our Executive Coaching: Across all management functions, companies, and industries worldwide.
Our Consulting Focus: While we remain open to engaging with a variety of clients in various locations, our primary industry and geographical consulting targets are listed below.
Primary industry verticals served include:
Manufacturing
Supply Chain
Family Business Enterprises
Disruptive Technology Companies
Mission Driven Non- Profits
Primary Consulting geography: Within a days drive of Philadelphia, Pennsylvania.
How We Work
We ask relevant questions and listen intently to our clients to learn the current state of their companies, understand the outcomes they seek, and work with them to develop and implement corresponding strategies to make it happen.
We help customers turn everyday information into insights, by collecting data, breaking it down, and communicating it back in ways that illuminate root causes, allowing them to make decisions and take actions that lead to better alignment and improved performance.
We blend deep understanding of disruptive forces with industry experience to generate new ideas and products, new business models, and new relationships.
We work closely with our customers to diagnose obstacles to growth and profitability, implement cost-effective changes that address these obstacles, and focus on employing strategies that create sustainable competitive advantages that last.