Who We Are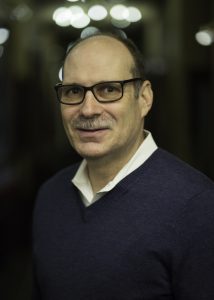 Robert Hackman is the founder and principal of 4C Consulting, an Executive Coaching and Consulting practice centered around furthering the Growth and Development of individuals, teams and organizations. Collaborating with business leaders to align their growth initiatives and capacities, in order to help them reliably grow their companies and people.
Holding a wide variety of leadership roles in companies from start-up to $200 million in revenues, he has been instrumental in turning around sales and profitability in both manufacturing and distribution firms. Robert has Coached and Consulted in a wide range of companies and industries.
He earned a B.S. degree in Marketing from Drexel University and a M.S. degree in Organizational Development from the University of Pennsylvania. Robert completed the core curriculum of the Coaches Training Institute, is a certified DiSC trainer, completed the advanced course of the Inquiry Institute, and earned a Certificate of Distribution Management from Ohio State University. He remains active in the non-profit Men Mentoring Men, for which he served as President.
Robert is an avid reader of non-fiction and enjoys hiking, cycling, cooking, and entertaining.
4C Consulting provides Executive Coaching to leaders and managers in all types and sizes of businesses and Consults primarily with leaders of closely held businesses in manufacturing, supply chain, and family business enterprises.
4C Consulting works with an array of affiliated partners to meet the needs of its clients, to further the enduring growth of their businesses for the benefit of their leaders, associates, and families.
4C Consulting comes out of the companies and industries that make up our primary customer targets. We have experience taking on a wide range of responsibilities in both manufacturing and distribution in a variety of different types of family enterprises.
We have strong working knowledge of sales and distribution channels. Our involvement in organizations from start-up to a couple hundred million in revenues.
These practical, hands-on learning experiences are bolstered with formal education in business and organization development, in addition to ongoing training in professional coaching and assessments.
4C Consulting employs the collective knowledge, skills, and attributes gained from our accomplishments, as well as the wisdom acquired from our missteps, to helping our clients achieve the success they desire.
We look forward to speaking with you to gain an understanding of your needs and work with you to determine a range of solution options, tailored for you.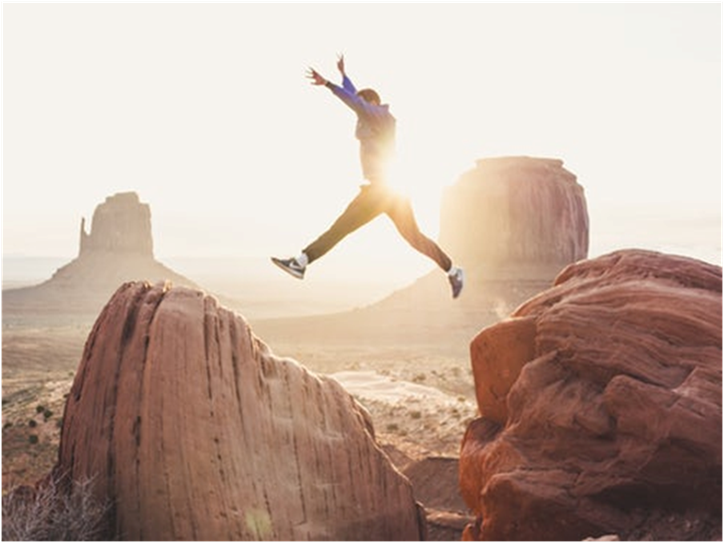 What is in a name? Why 4C?
4C Consulting acknowledges that it takes Courage for leaders and their associates to take risks:
• To lead others
• To initiate change
• To ask for help
4C Consulting does not presume knowledge of our perspective customers, their problems, and opportunities. Rather, we remain Curious and seek understanding:
• Ask questions and collect data that offer insights
• Listen fully
• Offer aligned solution options
4C Consulting collaborates with its clients, providing Consulting solutions that are relevant to their problems and that correspond with their aspirations.
4C Consulting offers Executive Coaching to its customers to enhance their performance and accelerate their development.
While there may be some overlap between Consulting and Executive Coaching, they are not the same. A few fundamental differences include:
• Consulting engagements are most frequently at the company or divisional level, Coaching at the individual or team level.
• Consulting is frequently project based, geared towards the resolution of specific problems or the realization of particular opportunities. Coaching is relationship centered, focused around the combination of performance and development.
• Consulting draws on more technical knowledge and expertise, while Coaching relies more on interpersonal dynamics.
Each has their place. They can be used together in complementary ways, or separate stand-alone engagements.