Our Core Values
4C's purpose, helping people live and lead with fewer regrets, informs everything we do.
Courage and curiosity are the two foundational values that make all of 4C's other values possible. These fundamental values represent the best of who we are. They inform our processes and guide everything we do.
We recognize, acknowledge, and appreciate these traits in our clients too. 
Clarifying values is vital to establishing trust, facilitating collaboration, and generating the impact you desire. Values are verbs, not nouns. Practicing them increases confidence, grit, and energy in yourself and others.
When your team members are clear about what matters most, they know what to expect, what you expect, and how to respond.
Leadership, risk-taking, and change are challenging. We encourage bravery in our clients to speak the truth to themselves and others to eliminate friction and foster collaboration.
4C works with clients to foster openness and curiosity, creating safe environments that channel efforts and grow possibilities.
We listen to you, assist you in expanding your awareness, and leverage your strengths, offering innovative approaches to fundamental challenges.
Other primary values to which we dedicate ourselves include:
Innovation
Compassion
Humor/Fun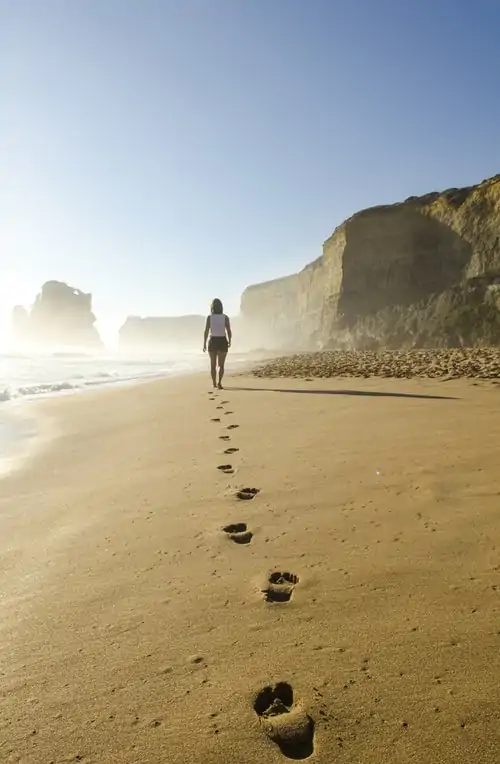 4C Consulting's Commitment
We continually seek to understand what matters most to you and your team – your goals, values, and aspirations and help you achieve them.
4C encourages the vulnerability required for high trust levels that advance cooperation and commitment. 
We will tell you what we think and why.
We do "first things first" to help you meet immediate goals in service to your longer-term objectives in ways that align with your values.
4C Consulting believes naming and claiming core values are vital to successful people, teams, and organizations. Aligning yourself with them is essential. Communicating and reminding yourself, your team members and associates of them is even more critical than marketing them externally.