Our Core Values
4C Consulting works as trusted advisors, by providing Executive Coaching to Individuals and Teams and Consulting to organizations. We help people and companies Manage Change and align their Strategies, Values, and Purpose for growth.
We collagboarate with our clients by listening and leverage their strengths through guideance. Offering our ideas and expertise to expand options and improve results.
4C recognizes that Trust and Fit are core components of any successful engagement.
We commit to conducting ourselves with these Core Values:
Honesty and Integrity
Innovation
Candor
Compassion
Humor/Fun
Learning
Accountability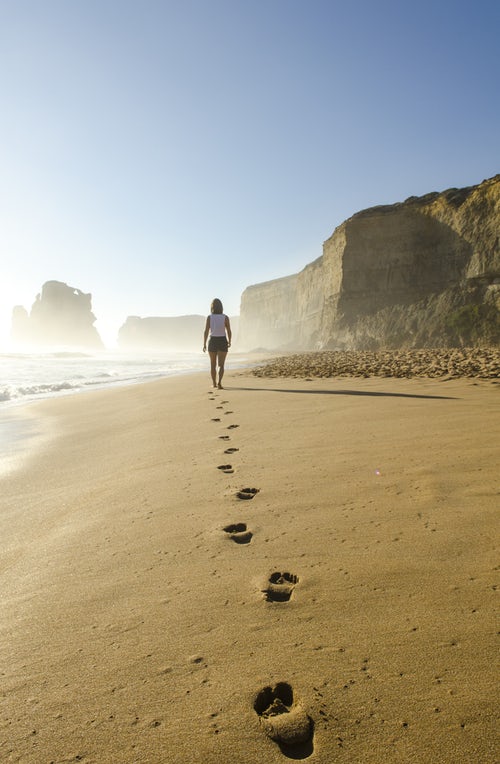 4C Consulting's Commitment
To continually seek to understand your goals and help you achieve them.
To focus on executing your strategies and reflect back to you the degree to which these strategies align with your goals. We will tell you what we think and why.
To do "first things first" to help you achieve immediate goals, always with the effect on the medium term in mind.
To conduct ourselves honestly and with integrity.