Marketing Strategies
4C Consulting helps its clients develop and implement coordinated Marketing Strategies to generate more reliable revenues and grow their companies. The firm reviews existing strategies, determines what elements are working and how to strengthen them, as well as enhancing or eliminating what is not.
4C Consulting helps its customers identify their core Market Strategy, a constant and helps them develop fresh and flexible Marketing and Selling Strategies to support their overarching Strategy.
4C Consulting helps ensure its client's Marketing and Sales Strategies are aligned, making sure one is leveraging the other to achieve their desired revenue goals.
Some Strategic Marketing Services offered by 4C Consulting:
• Integrated Marketing Strategy Development
• Marketing and Sales Strategy Alignment
• Core Message Development
• Marketing Collateral Development
• Marketing Audits
• Marketing Collateral Alignment
• Coordinated Digital Marketing Plan
• Development of Selling Tools
• Alignment of Marketing Strategies with Core Values
Please contact 4C Consulting to discuss your needs, learn about our full suite of Strategic Marketing Services and determine how they can help at rhackman@4cconsulting.net or 484.800.2203.
Better Alignment, Better Results.
Item of Interest
Developing and implementing an integrated strategic Marketing process is best achieved through active participation of both the Sales and Marketing teams working together. This collaboration goes a long way towards aligning the Marketing and Selling efforts that maximize performance.
When Marketing and Sales are misaligned they work against each other, diminishing the effectiveness of each and holding down revenue growth.
For Your Consideration
An integrated approach to Marketing helps ensure information from the selling process and the voice of the customer gets combined with market research and analytics when developing messaging, creating collateral, and selecting channels.
Without consciously coordinating Marketing and Sales strategies initiatives become diluted. A company's market positioning becomes blurred, making it harder for it to differentiate itself from its competitors.
Key Benefits of these Services
Strategy connects divergent tactics together into a common purpose that gets everyone rowing together. Implementing tactics without Strategy is where businesses run amok. Strategy provides the structure for aligning tactics.
We help leaders identify and leverage their over arching Market Strategy.
We help clients develop more powerful market positions by aligning strategies and tactics.
We help companies differentiate to create sustainable competitive advantages.
We help executives stay ahead of their competitors by identifying leading indicators.
We help business leaders recognize how to increase customer loyalty.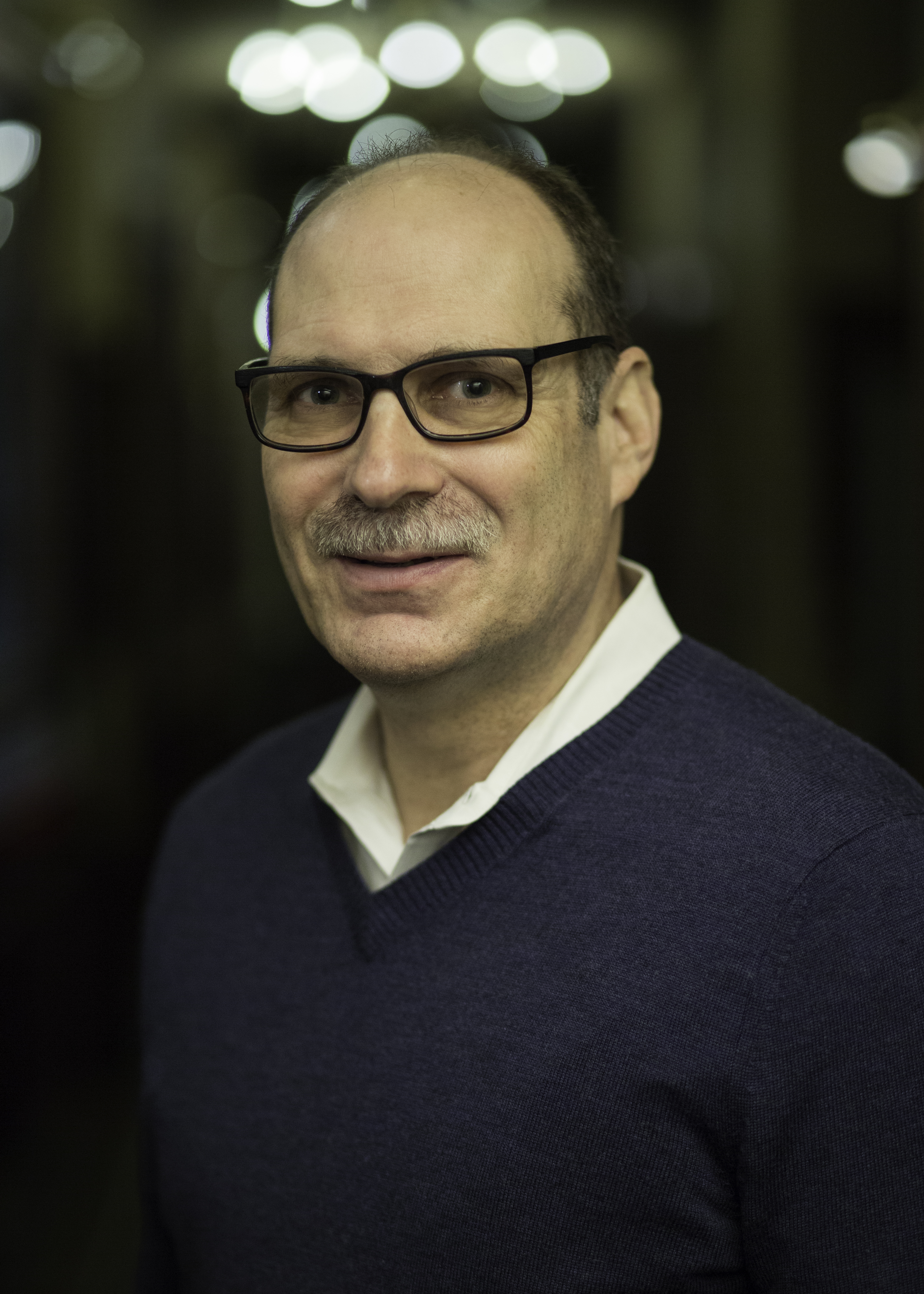 Robert Hackman
We will help move you forward with plans that are tailored to the needs of you and your business.