Marketing Strategies
4C Consulting helps its clients develop and implement coordinated Marketing Strategies to generate more reliable revenues and grow their companies. The firm reviews existing strategies, determines what elements are working and how to strengthen them, as well as enhancing or eliminating what is not.
4C Consulting helps its customers identify their core Market Strategy, a constant and helps them develop fresh and flexible Marketing and Selling Strategies to support their overarching Strategy.
4C Consulting helps ensure its client's Marketing and Sales Strategies are aligned, making sure one is leveraging the other to achieve their desired revenue goals.
Some Strategic Marketing Services offered by 4C Consulting:
• Integrated Marketing Strategy Development
• Marketing and Sales Strategy Alignment
• Core Message Development
• Marketing Collateral Development
• Marketing Audits
• Marketing Collateral Alignment
• Coordinated Digital Marketing Plan
• Development of Selling Tools
• Alignment of Marketing Strategies with Core Values
Please contact 4C Consulting to discuss your needs, learn about our full suite of Strategic Marketing Services and determine how they can help at rhackman@4cconsulting.net or 484.800.2203.
Better Alignment, Better Results.
Leading the Way
Too many companies leave money on the table in their core businesses. More than 80% of executives say they are not even close to achieving full potential in their core business. Our strategy consultants help companies find the untapped growth potential and unrealized cost savings in their core businesses.
Going to Work for You
Some companies hit a wall in their current business and fail to successfully redefine their core. We help firms find successful platforms, often within their own businesses, along with new customer insights and capabilities, to renew their business model. We develop insights that work for our clients. Our approach and recommendations are highly customized and lead to practical actions.
Key Benefits of the Service
Customer-centric businesses build a virtuous cycle we call the customer wheel. We help companies at every stage of growth, developing custom solutions and collaborating with all levels of your business.
We help you understand customer behaviors
We help break down barriers to innovation
We help resolve the pricing paradox
We help align brand strategy with key objectives
We help companies nurture loyal customers who are more profitable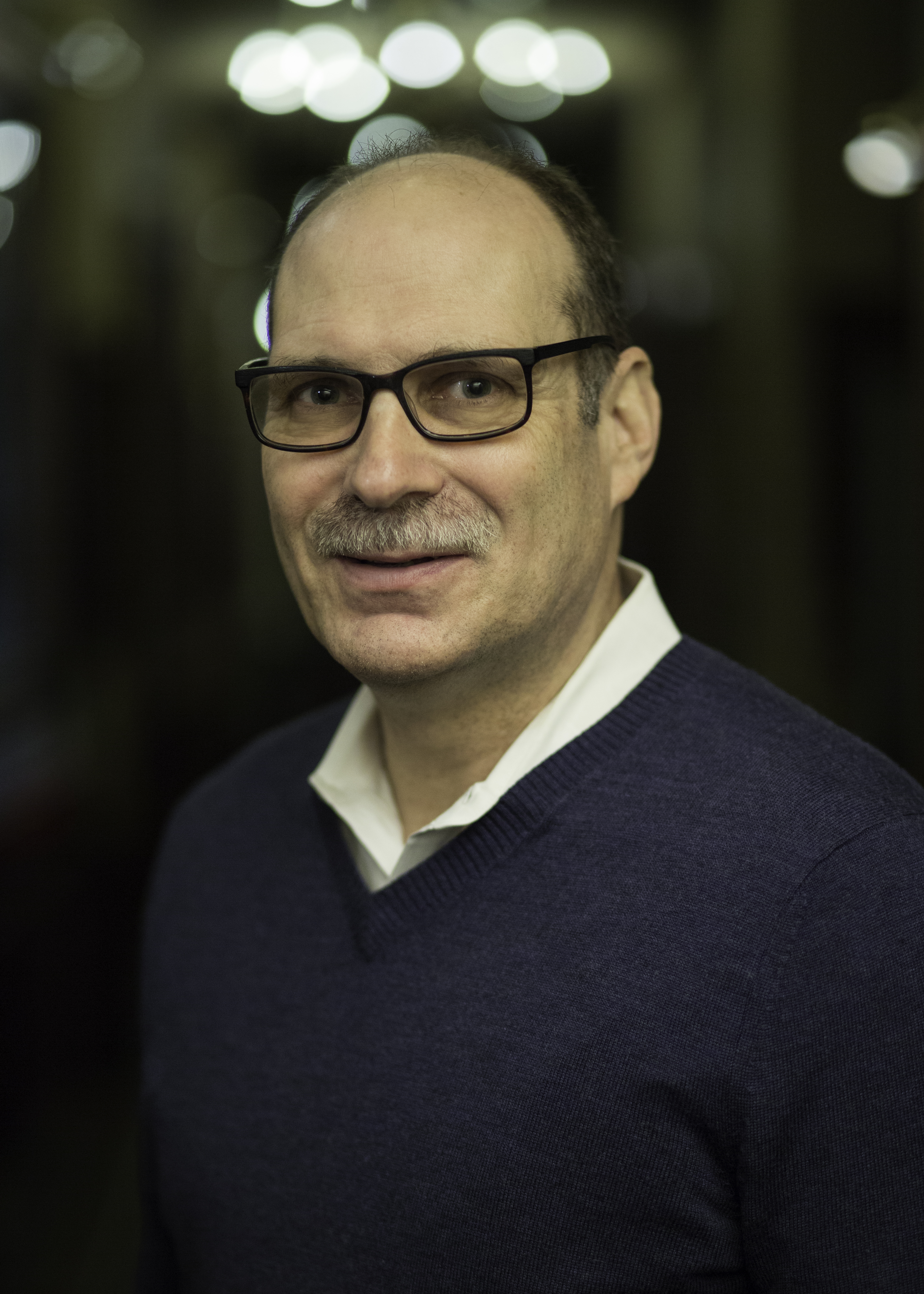 Robert Hackman
I'll help you start the right way with a customized plan to get your business moving forward.